Established in 1837, Guy's Hospital Boat Club expanded through the years and has become King's College London Boat Club, which represents not only King's College London but also the united hospitals of Guy's, King's and St Thomas'.

We compete both nationally and internationally, and are based in the world-famous Tideway Scullers School, which marks the finish line of the Oxford-Cambridge Boat Race.
Latest news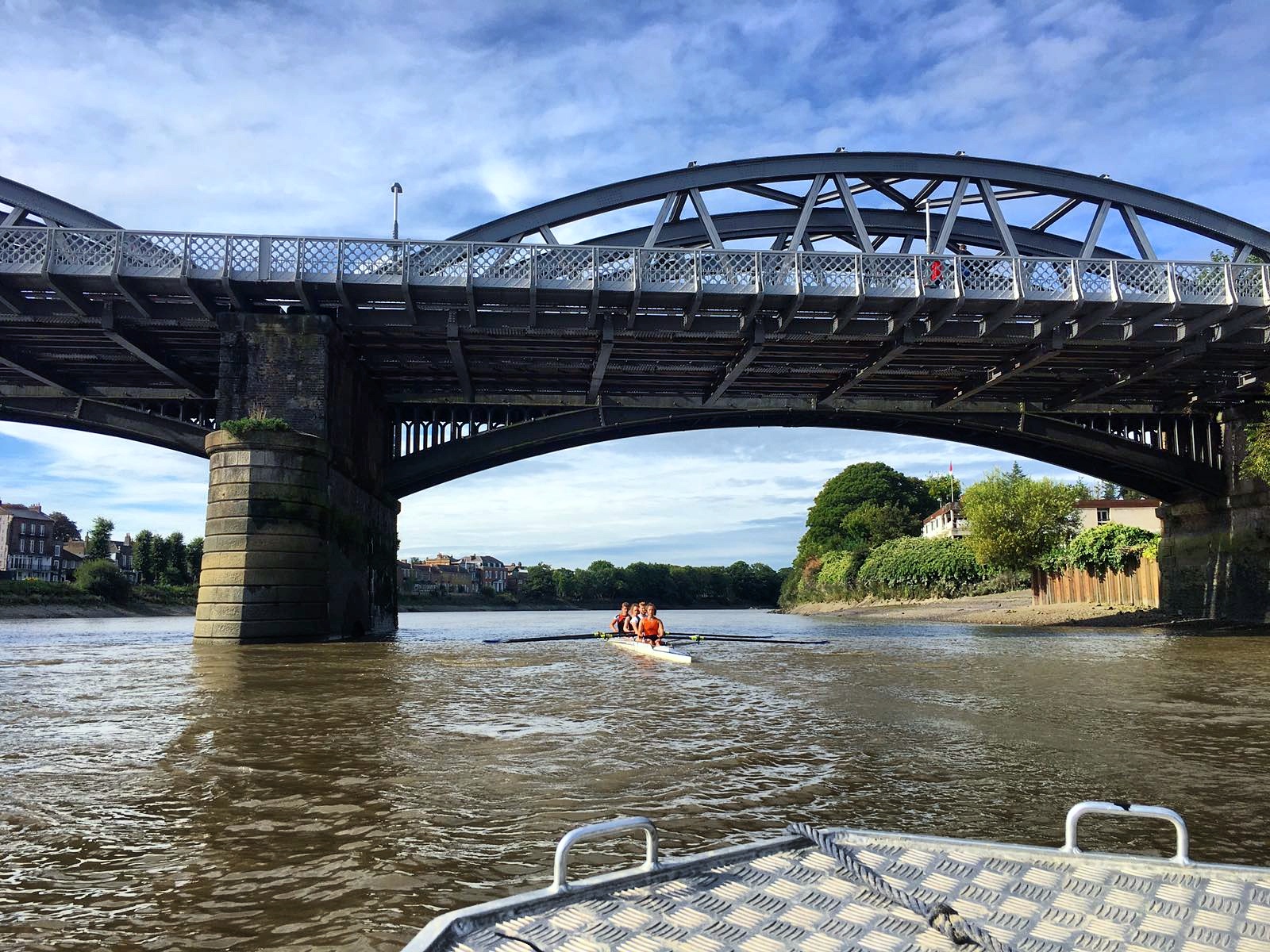 After three weeks of hard work during pre-season we are rounding it of this Sunday at Senior Trials. Missed the pre-season but still want to get involved? Don't worry, we want to see your faces! Senior Trials will take place from 9:00 – 16:00, Sunday 24th September at Tideway Scullers School, Chiswick, W4 2SH. We Read more about Senior Trials – Sunday 24th September[…]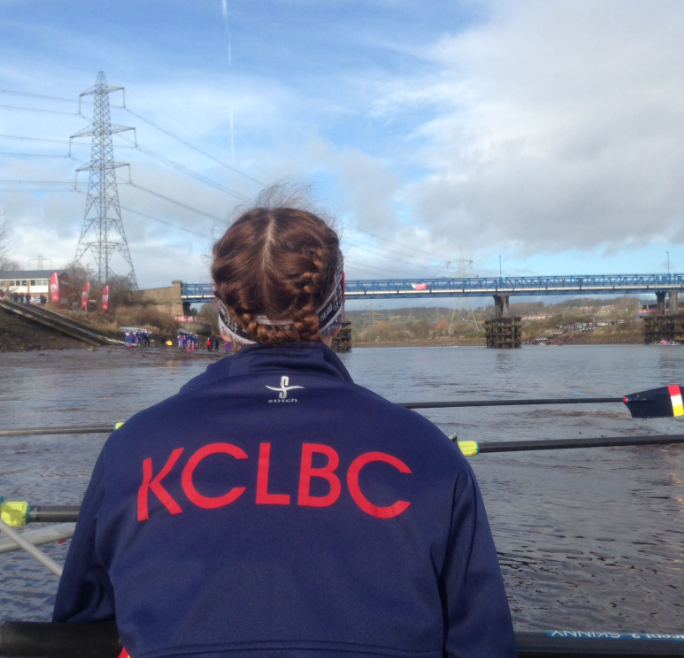 King's College London Boat Club is looking forward to working with a team of new partners. If you are interested in supporting the club, take a look at our sponsorship brochure for 2017/2018. Download Prospectus Please email james.j.gregory@kcl.ac.uk for more information.
Previous
Next